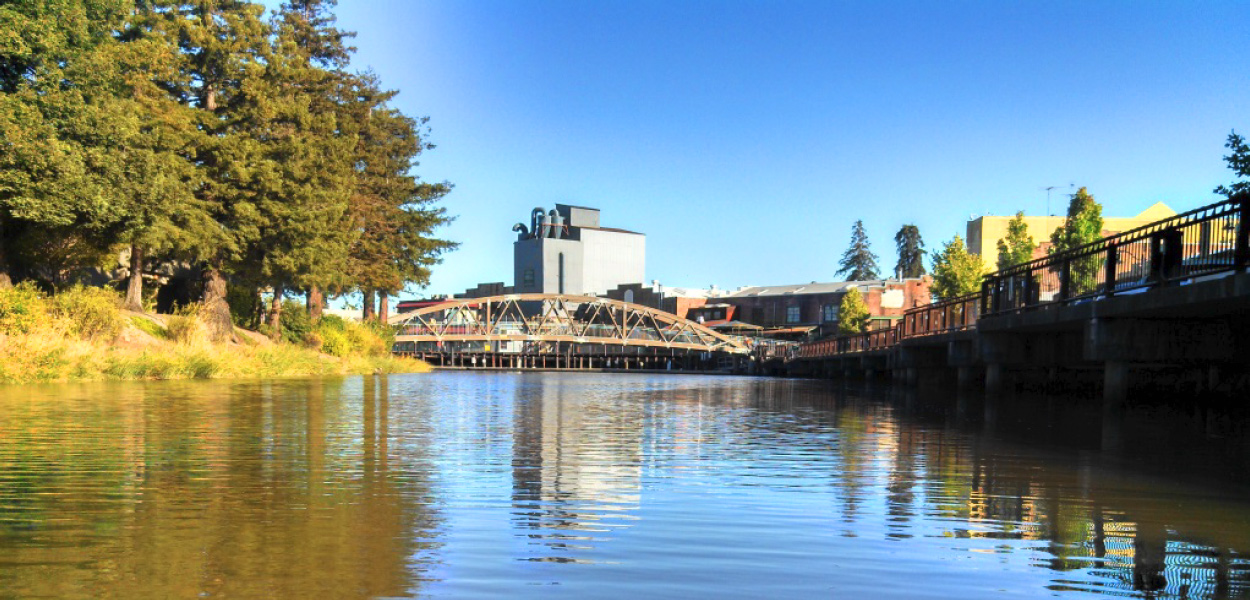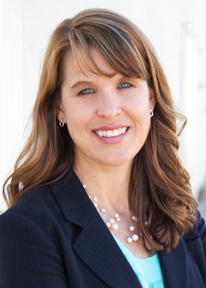 Andrea L. Pierotti is certified as a specialist in Estate Planning, Trust and Probate Law by the State Bar of California, Board of Legal Specialization. She is a proud Petaluma native, and is happy to serve Sonoma County's legal needs in estate planning, trust and estate administration, and business law.
Andrea attended St. Vincent elementary and high schools, Santa Rosa Junior College as a Doyle scholar, and Mills College in Oakland, California. She worked as a paralegal and law clerk by day while attending Santa Clara University School of Law as a night student. She co-authored an article on high-risk estate planning for California Trusts & Estates Quarterly, and represented Legal Aid clients as a certified law student. Andrea also served as a judicial law clerk for the Probate Department of the Superior Court of California, County of Santa Clara, and as an intern for Marin and Santa Clara County Counsels. Andrea got her start as an attorney at law firms in Santa Rosa and Petaluma before beginning her own law practice.
As a craft beer aficionado and graduate of the Craft Beer Appreciation certificate program at Sonoma State University, Andrea started Norcalbeerlaw.com to help homebrewers and craft brewing companies set up breweries, assist with ABC licensing, and establish trademarks for logos and bottle art. Andrea is on her way to becoming a certified beer judge, and enjoys judging homebrew and beer contests like the BBQ, Brews & Blues on the Bay event in Oregon. She writes a regular Beer Talk column for the Argus Courier newspaper.
Andrea also volunteers for the non-profit community including Petaluma People Service Center, Sonoma Land Trust, Petaluma Small Craft Center, Cinnabar Theater, Petaluma Historical Library and Museum, and Petaluma Arts Center, and was formerly an appointed member of the Senior Advisory Committee for the City of Petaluma. Andrea also counsels non-profit organizations throughout the community on the legal responsibilities of board members. She is a proud member of Petaluma Sunrise Rotary Club, Petaluma Yacht Club, and the North Bay Rowing Club, and serves on the scholarship committee of the Petaluma Woman's Club.